Our Reputation Speaks

for Itself
CaLeader has been raising the standard of used car retailing with one of the most innovative and reliable used vehicle programmes ever created. A comprehensive range of benefits as standard has evolved over time and, today, drivers can leave the forecourt with total reassurance and peace of mind.
For used vehicles, we calculate a fair retail price based on a detailed analysis of comparable current and previous car listings in a given market.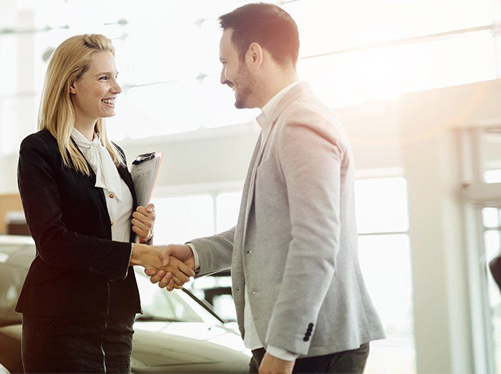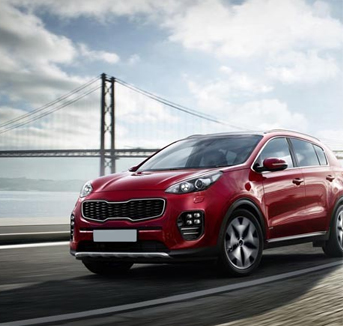 Reasons to Buy From CaLeader
Certified vehicles that look like new
Each vehicle is detailed and washed to guarantee that you feel like the first owner.
Free Autocheck Vehicle History Report
We fully disclose the histories of our vehicles, including accident history, service records, number of prior owners.
We Start With Our Best Price
Our internet price is posted at or below market level, and we post a NADA price on windows so you can compare.
3-Month or 3,000 Miles Limited Warranty
Every Certified vehicle comes with a 3 month / 3,000 mile Limited Warranty included in the purchase price.
difference
Experience the Difference
Mission & Vision

Core Values

Guiding Principles
Mission & Vision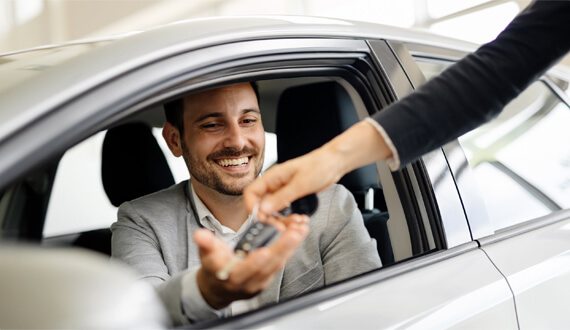 Core Values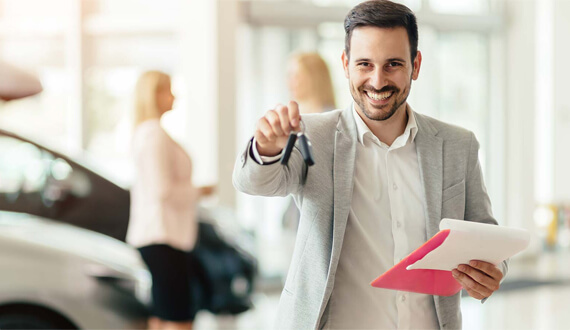 Core Values
Honesty and Integrity – We will abide by our code of ethics in all our dealings with our customers and with each other. We will be honest and truthful in all our dealings at all times.
Respect – We will treat our customers and each other with respect. This means listening to their opinions and accepting the right of others to hold differing views.
Fairness – We will treat customers and staff at all times in a fair and equitable manner.
Guiding Principles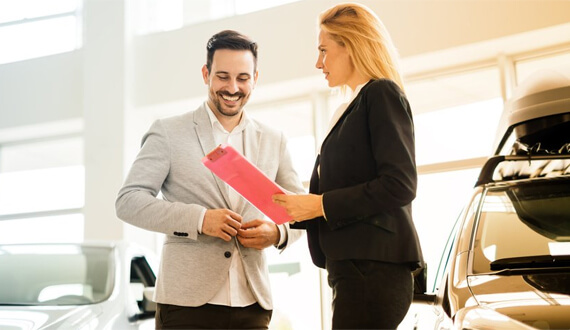 Guiding Principles
Quality and Value Come First
To achieve customer satisfaction, the quality and value of our products and services are our number one priority.
Customers are the Focus of Everything We Do
Our work must be done with our customers in mind, better services, and better overall value than our competitors.
Continuous Improvement is Essential to Our Success
We must strive for excellence in everything we do, in their value and in our services, our human relations, our competitiveness, our profitability, and our attitude towards excellence.
We are so excited to brag about our staff! Our community is where we share expertise and diverse perspectives. You'll find a group of committed automotive professionals, each one ready to put in the time and effort to ensure your satisfaction.
We would love to get to know you in turn, so be sure to come see us in person!
Vehicle search satisfaction guaranteed
With history-checked cars and innovative search options, there are many ways CaLeader can help you to find your next vehicle.
Not sure what you want?